PFAS: Contaminants in your drinking water
Harmful PFAS - and their byproducts - have been found in North Carolina drinking water. What it means for you and how Culligan can help
PFAS in North Carolina drinking water
And a new strain of these per- and polyfluoroalkyl acids (PFAS), known as PFMOAA, is replacing GenX as the primary contaminant in North Carolina water.
These contaminants are man-made and come from common household non-stick, waterproof, and stain-resistant products like carpeting, clothing, food packaging and cookware. They are also used in industrial processes.
Drinking water contamination usually occurs locally. This can happen near a facility where PFAS - or products using them - are manufactured, like the Chemours Plant (formerly DuPont), located on the banks of the Cape Fear River.
In 2017, the NCDEQ mandated that Chemours clean up its production of toxic PFAS and focus on improving water quality. While levels of some PFAS, like GenX, have significantly decreased, they have not been eliminated. In fact, PFMOAA - a close cousin of GenX - has seen a major uptick.
More research is needed to determine how PFMOAA impacts humans. However, there are significant negative health-related effects of PFAS.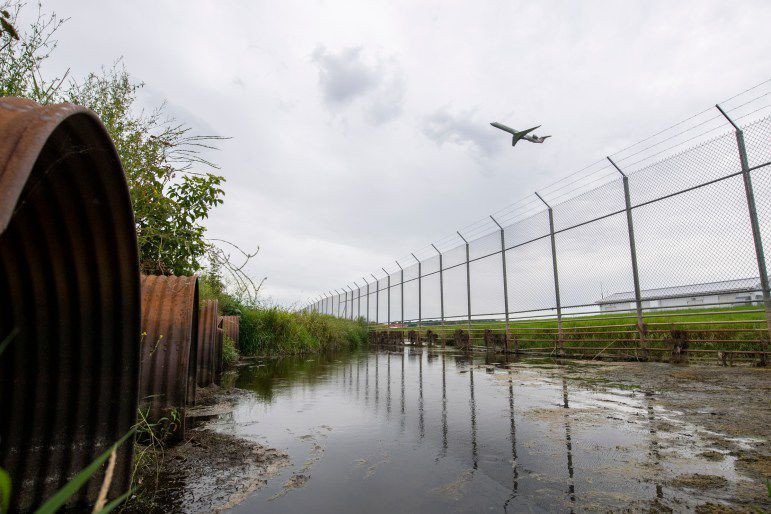 Health-related effects of PFAS
The
EPA recently updated its lifetime health advisory levels
in relation to safe levels of exposure to individual PFAS over the course of a person's life. Based on new 2022 data, the levels at which adverse health effects can occur are much lower than previously known. The final health advisory for GenX is 10 parts per trillion, a considerable drop from the 2016 recommendation of 70 parts per trillion.
Birth defects and developmental issues during pregnancy or for breastfed infants — including low birth weight, advanced puberty and skeletal deformities
Cancer (testicular and kidney)
Liver tissue damage
Weakened immune system (antibody production and compromised immunity)
Thyroid hormone imbalances
Hypertension and high cholesterol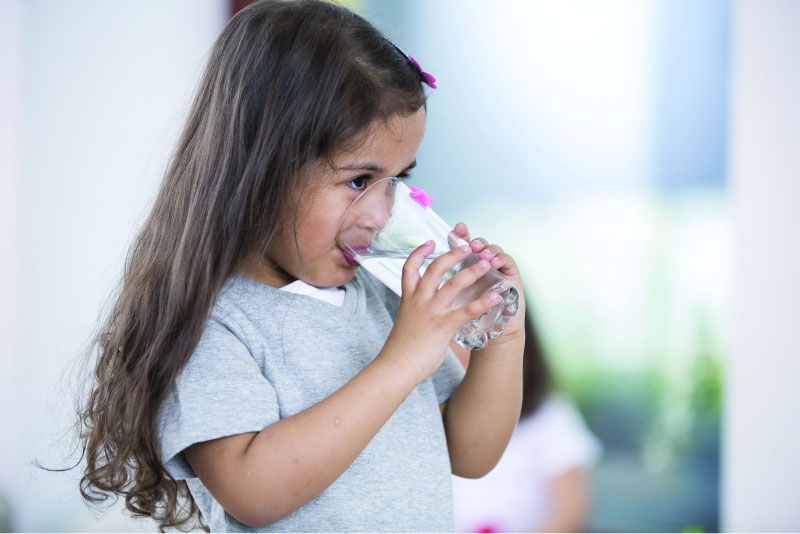 Next steps for PFAS
Public water systems are required to notify consumers if water is contaminated.
Culligan can also help. We offer several solutions to help drastically reduce PFAS in your drinking water.
Culligan® Bottled Water
DOES NOT use Wilmington City Water as the source water. Our bottled water is produced by North Carolina Bottled Water Company, an International Bottled Water Association member (IBWA).
IBWA sets standards for their members that meet or exceed standards set by the FDA. IBWA Member bottlers are inspected by both the FDA and National Sanitation Foundation (NSF), to ensure that IBWA guidelines are followed. By using an IBWA bottler, we are able to provide you with the best-tasting and safest bottled water available.
Contact your local Culligan Water Expert for Bottled Water pricing.
*Please refer to the NCDEQ website for additional information on water testing in Bladen, Cumberland, Robeson and Sampson counties within a specific proximity to the Chemours Fayetteville Works facility.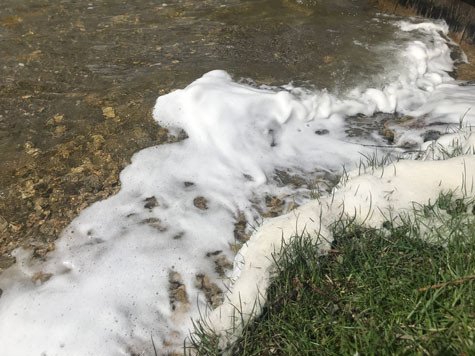 Worried about PFAS in your water?
Get an expert water consultation.
---
Improving your home's water is easier and more convenient than ever with Culligan Water's in-home or virtual appointments.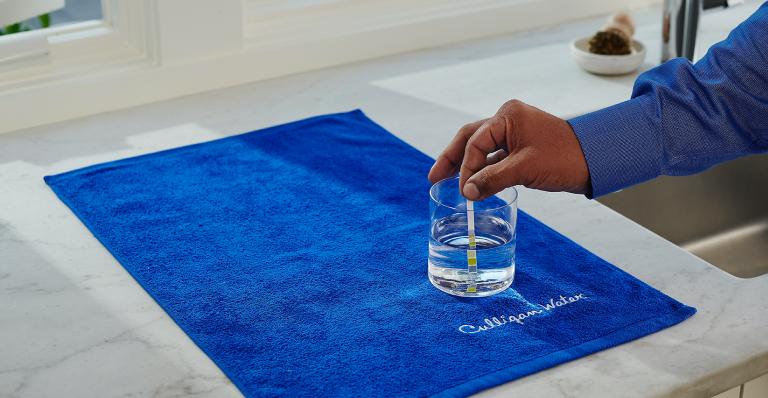 PFAS solutions
Culligan has custom solutions to reduce dangerous PFAS. Water treatment solutions for PFAS include:
RO Drinking Water Systems