GenX Found in Wilmington Drinking Water
Learn more about this potentially dangerous chemical and how Culligan can help
'Don't drink the water' should never be said at home
A recent study of CFPUA water found alarming levels of the chemical GenX, with the utility unable to filter out the compound.
Officials said the chemical "poses a 'significant' risk" to the 750,000 people who rely on the river for drinking water.
The chemical is commercially produced at Fayetteville Works, an industrial site on the Cape Fear River, about 100 miles upstream from Wilmington.
GenX is in the perfluorochemicals family of man-made compounds used in a wide range of industrial processes and consumer products -- including Teflon and some cosmetics. GenX replaced PFOA -- commonly called C8 -- in 2009, after lawsuits that drinking water contaminated with C8 caused cancer. Its manufacturer says GenX has a "favorable toxicological profile," a term that describes its toxicity and adverse health effects.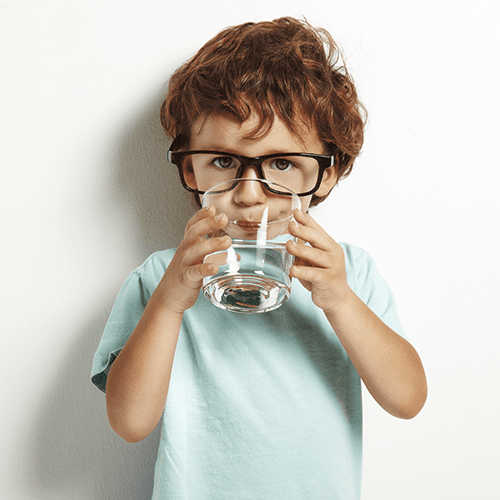 Adverse effects related to GenX
Birth defects and developmental issues during pregnancy or for breastfed infants including low birth weight, accelerated puberty, skeletal formation issues
Cancer (testicular and kidney)
Liver tissue damage
Weakened immune system (antibody production and compromised immunity)
Thyroid hormone imbalances
Hypertension and high cholesterol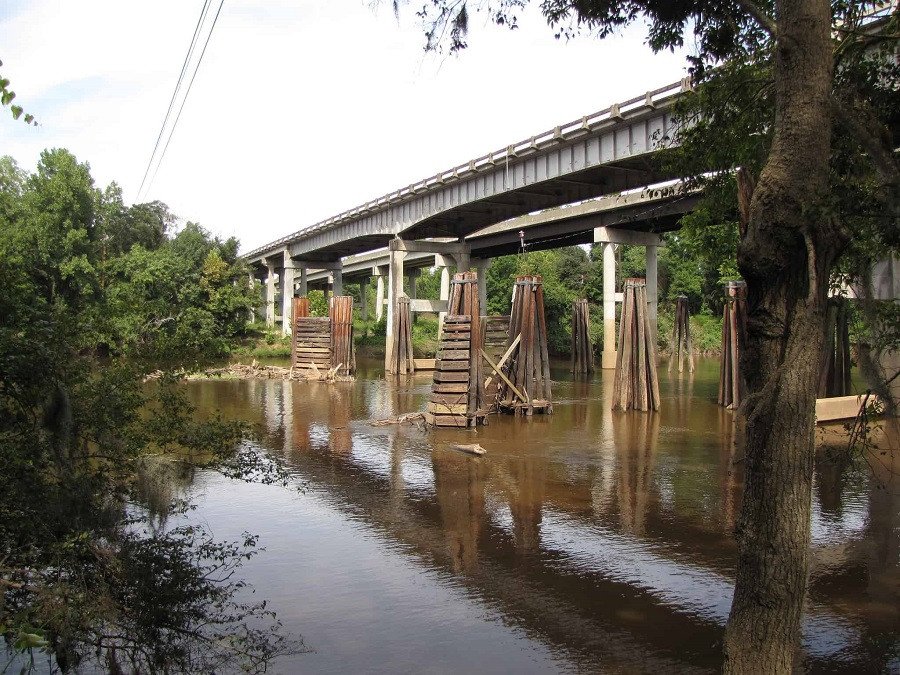 Next Steps for GenX
Culligan® Bottled Water
DOES NOT use Wilmington City Water as the source water. Our bottled water is produced by North Carolina Bottled Water Company, an International Bottled Water Association member (IBWA). IBWA sets standards for their members that meet or exceed standards set by the FDA. IBWA Member bottlers are inspected by both the by the FDA and National Sanitation Foundation (NSF), to insure that IBWA guidelines are followed. By using an IBWA bottler as our producer, we are able to provide you, the consumer, with the best tasting and safest bottled water available.
Contact your local Culligan Office for Bottled Water pricing.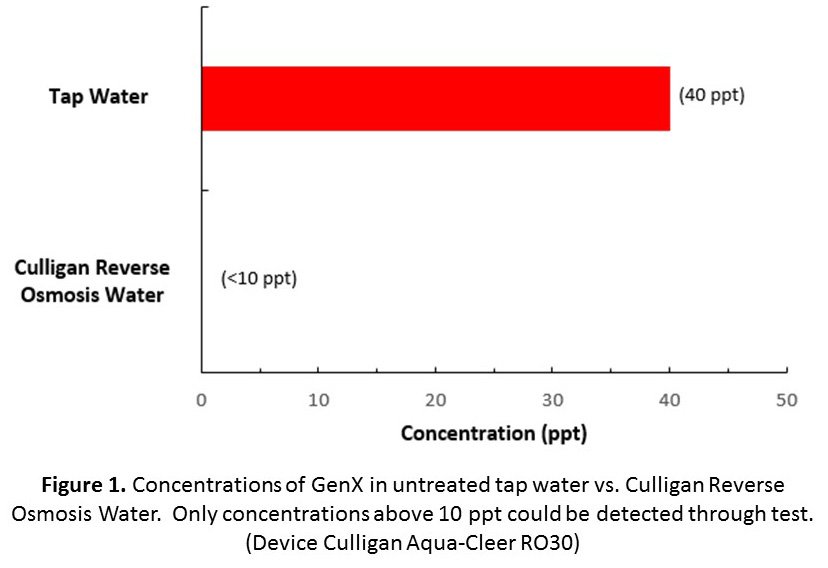 Worried about GenX in your water?
Get an expert water consultation.
---
Improving your home's water is easier and more convenient than ever with Culligan Water's in-home or virtual appointments.